Video
Music
News
SCENE Magazine, Review Trifecta EP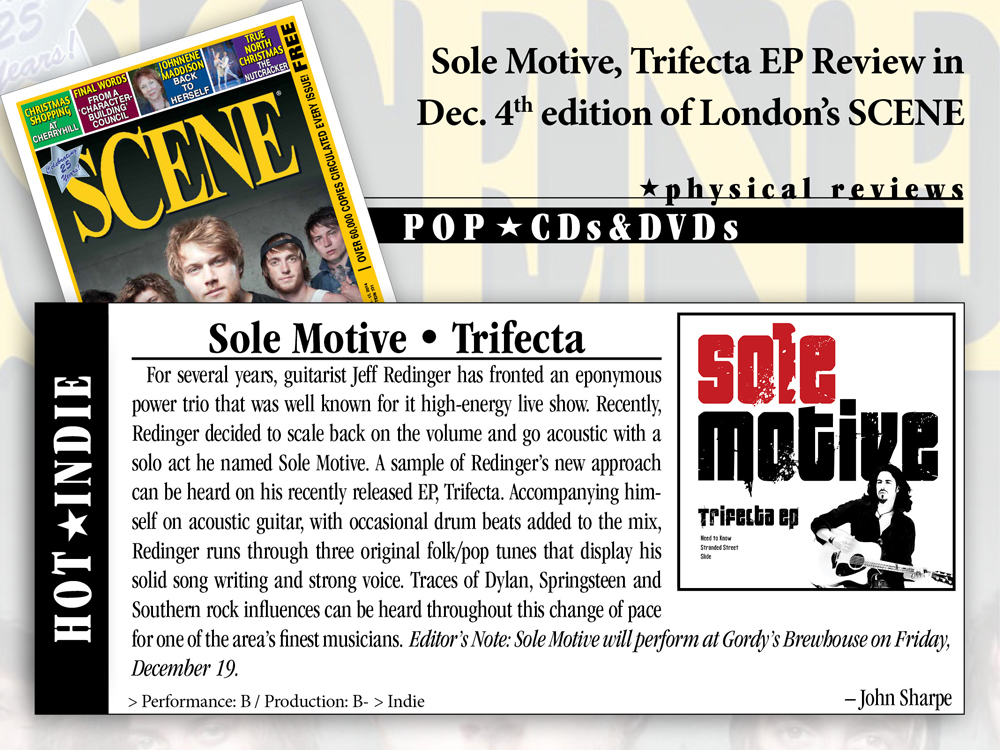 Sole Motive • Trifecta
For several years, guitarist Jeff Redinger has fronted an eponymous power trio that was well known for it high-energy live show. Recently, Redinger decided to scale back on the volume and go acoustic with a solo act he named Sole Motive. A sample of Redinger's new approach can be heard on his recently released EP, Trifecta. Accompanying himself on acoustic guitar, with occasional drum beats added to the mix, Redinger runs through three original folk/pop tunes that display his solid song writing and strong voice. Traces of Dylan, Springsteen and Southern rock influences can be heard throughout this change of pace for one of the area's finest musicians.
– John Sharpe
(Review published in Dec. 4th issue of SCENE)
SCENE Magazine, London, Article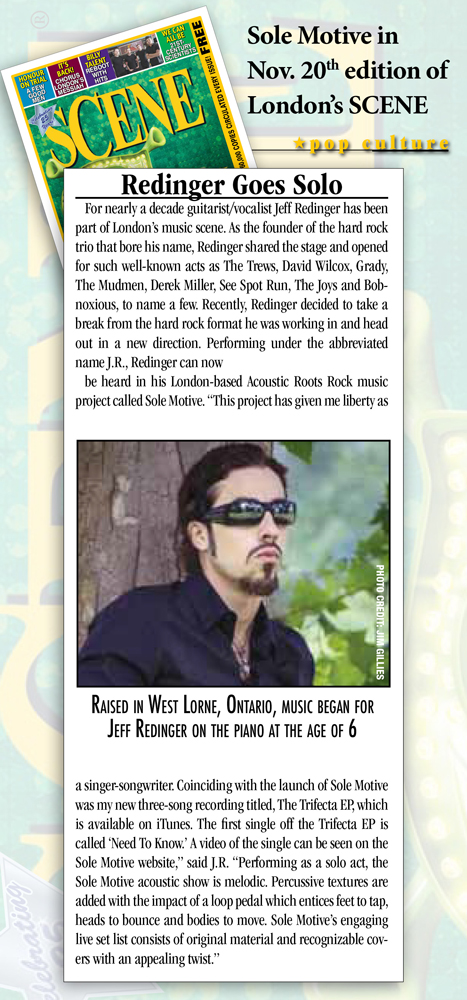 Redinger Goes Solo
For nearly a decade guitarist/vocalist Jeff Redinger has been part of London's music scene. As the founder of the hard rock trio that bore his name, Redinger shared the stage and opened for such well-known acts as The Trews, David Wilcox, Grady, The Mudmen, Derek Miller, See Spot Run, The Joys and Bobnoxious, to name a few. Recently, Redinger decided to take a break from the hard rock format he was working in and head out in a new direction. Performing under the abbreviated name J.R., Redinger can now be heard in his London-based Acoustic Roots Rock music project called Sole Motive. "This project has given me liberty as a singer-songwriter. Coinciding with the launch of Sole Motive was my new three-song recording titled, The Trifecta EP, which is available on iTunes. The first single off the Trifecta EP is called 'Need To Know.' A video of the single can be seen on the Sole Motive website," said J.R. "Performing as a solo act, the Sole Motive acoustic show is melodic. Percussive textures are added with the impact of a loop pedal which entices feet to tap, heads to bounce and bodies to move. Sole Motive's engaging live set list consists of original material and recognizable covers with an appealing twist."
(Article published in Nov. 20th issue of SCENE)
The Real London
Photographer David Redding features JR
JR of Sole Motive was chosen by London photographer David Redding to be featured in his ongoing portrait project 'The Real London' which focuses on London creatives. See David's talented work here.
News Archives
FREE 98.1 FM Finalist
Judges Choose 'Need to Know' by Sole Motive
The Made In London judges at FREE 98.1FM selected 'Need To Know' by Sole Motive as 1 of 3 top finalists for March competition based on originality, musicianship, and original song-writing.
2 Nominations
London Music Awards
Huge thanks to friends, family and fans for your nominations. Up for 2 London Music Awards (2015): Sole Motive under the category 'favourite Roots or Folk Artist or Group' and Jeff Redinger (J.R.) under the category 'favourite Songwriter'.
Photos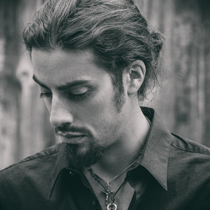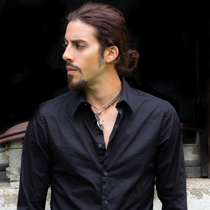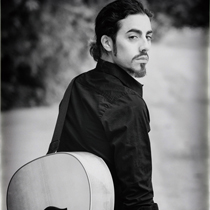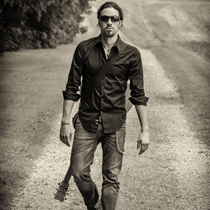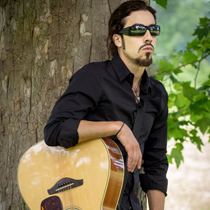 photos by Jim Gillies
About
SOLE MOTIVE is an 'Acoustic Rock' music project by singer-songwriter J.R.
Performing as a solo act, the Sole Motive acoustic show is melodic and percussive, making feet tap, heads bounce and bodies move.
Sole Motive's engaging live set list consists of recognizable covers (modern and vintage rock) with an appealing twist as well as original material like the three new songs on the 'Trifecta EP'. » Download it on iTunes!
Upcoming Shows
Aug.5.17
GT's - Beach Bar, Port Stanley
350 Edith Cavell Blvd
Port Stanley, ON
2pm - 6pm

Jul.8.17
The Poacher's Arms
171 Queens Ave
London, ON
10pm - 2am

Jul.2.17
Whitecaps
11 Main St W
Grand Bend, ON
6:30pm - 10:30pm

Discography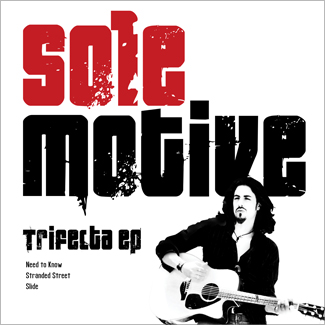 » Download the New Trifecta EP on iTunes
» Download the New Trifecta EP on Cd Baby
Contact / Bookings
Email J.R. for bookings and general inquiries at »
info@solemotive.ca